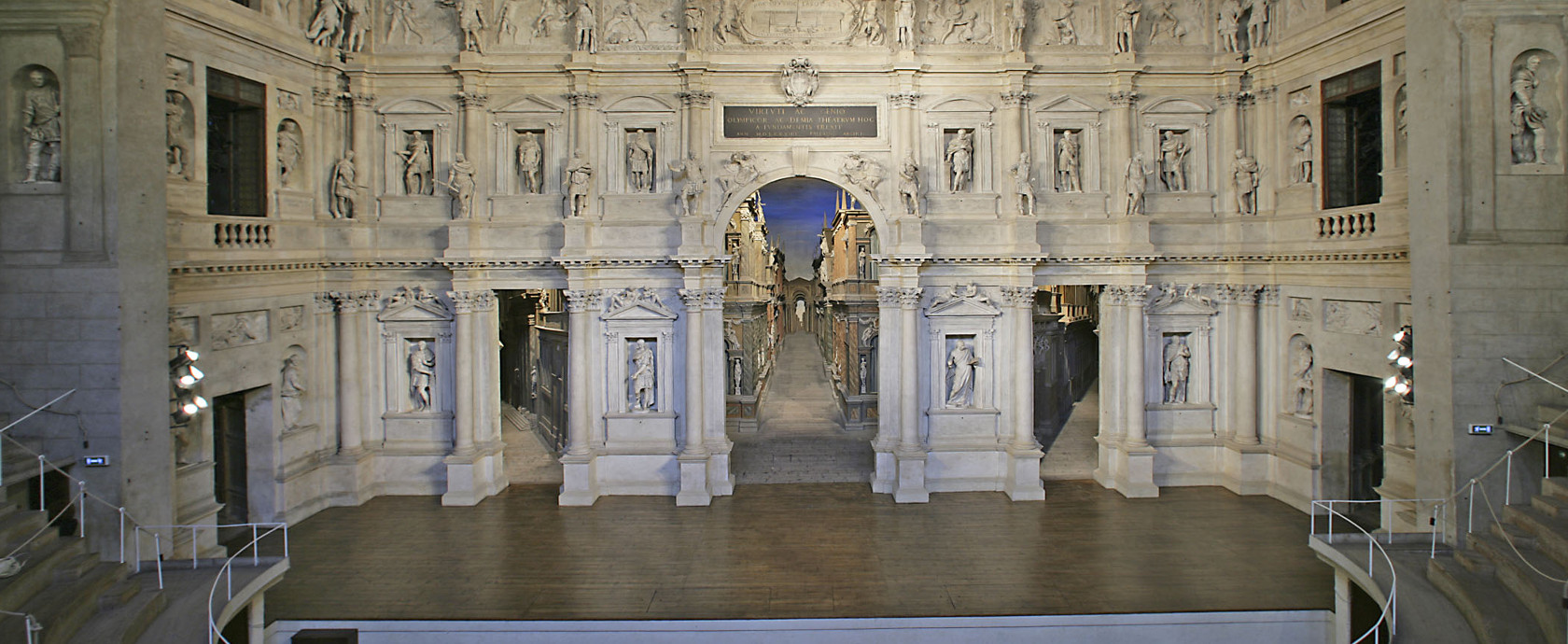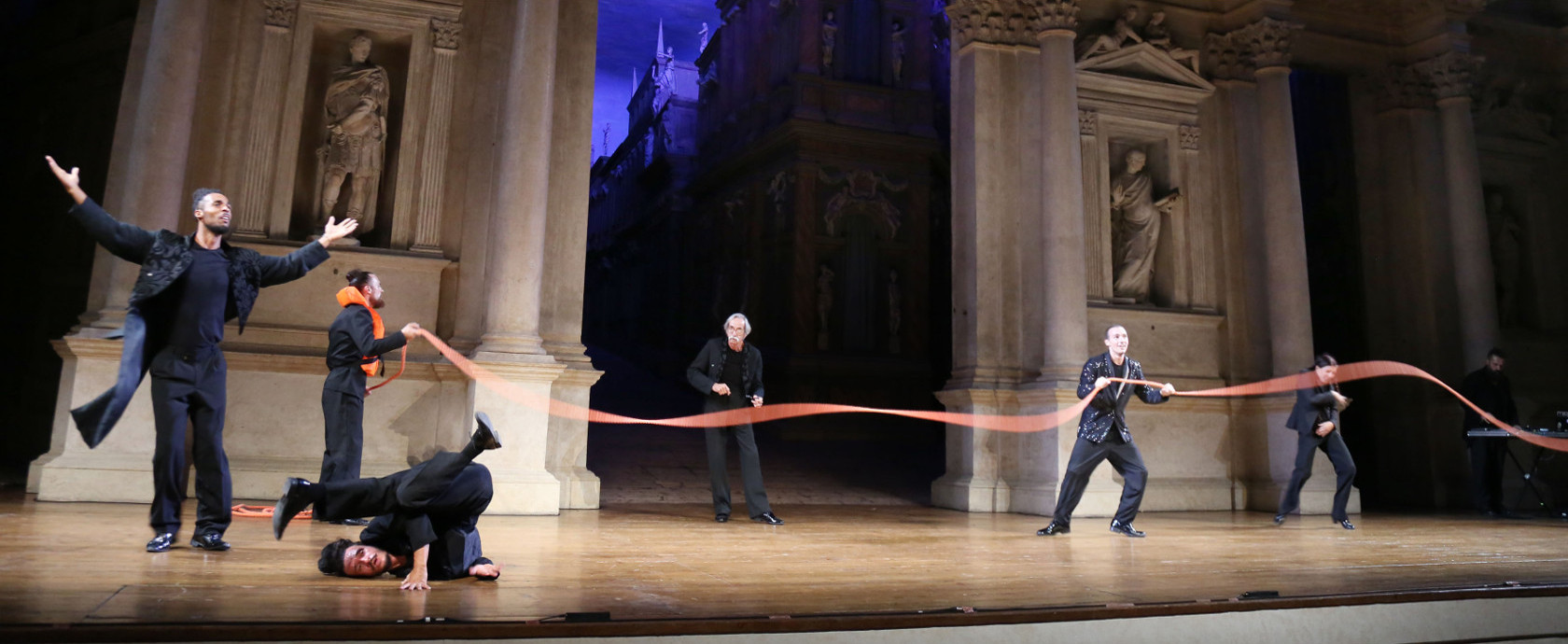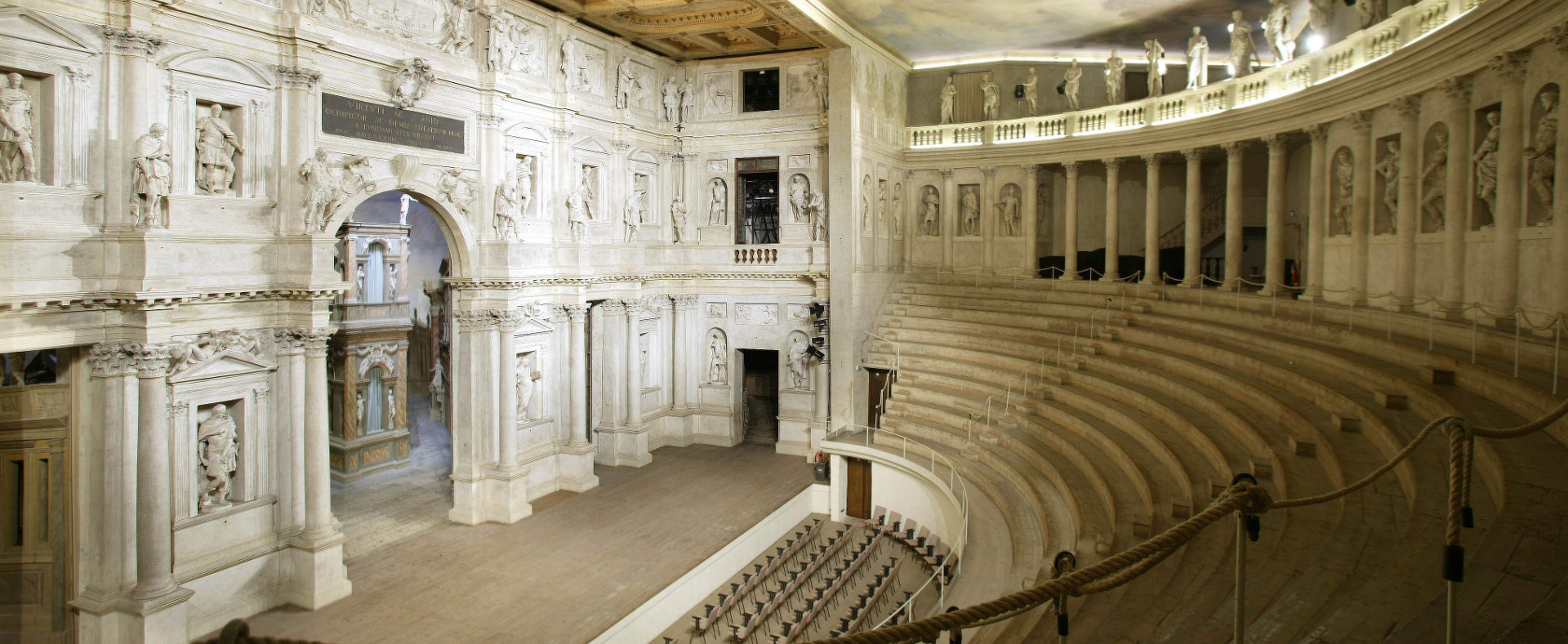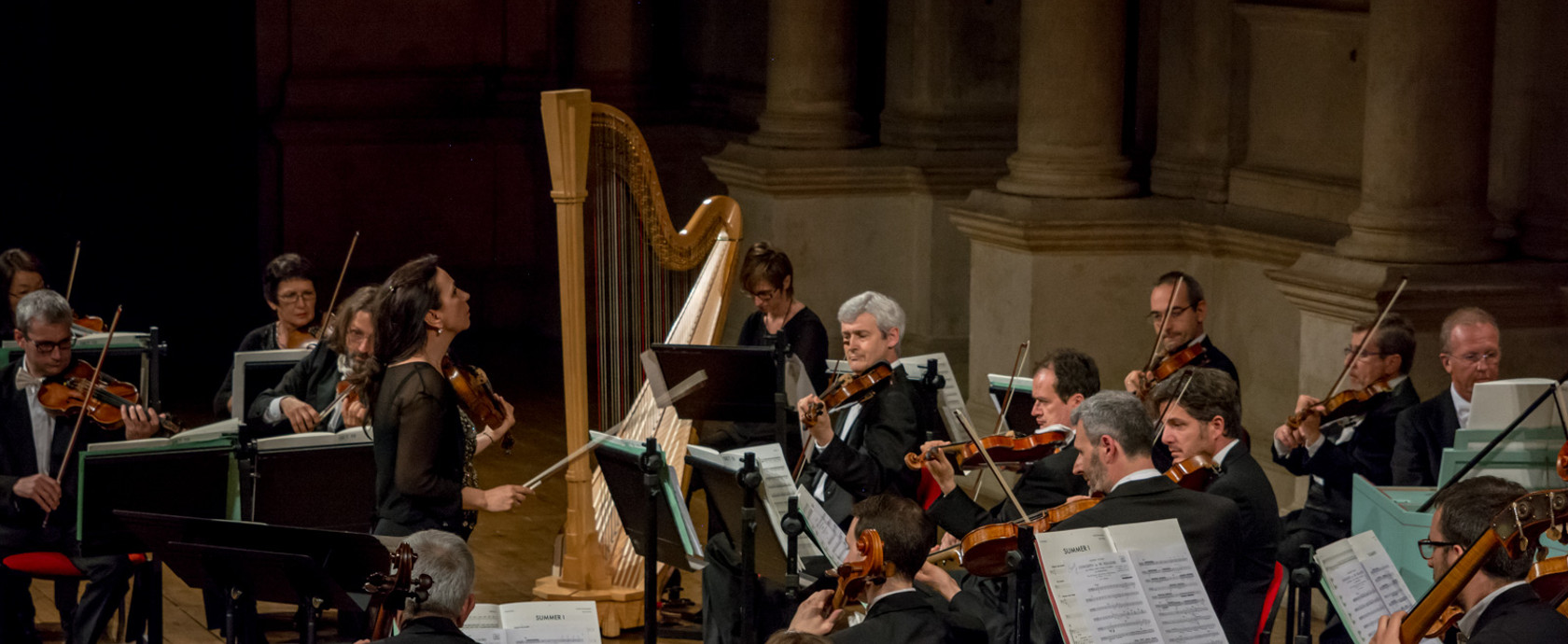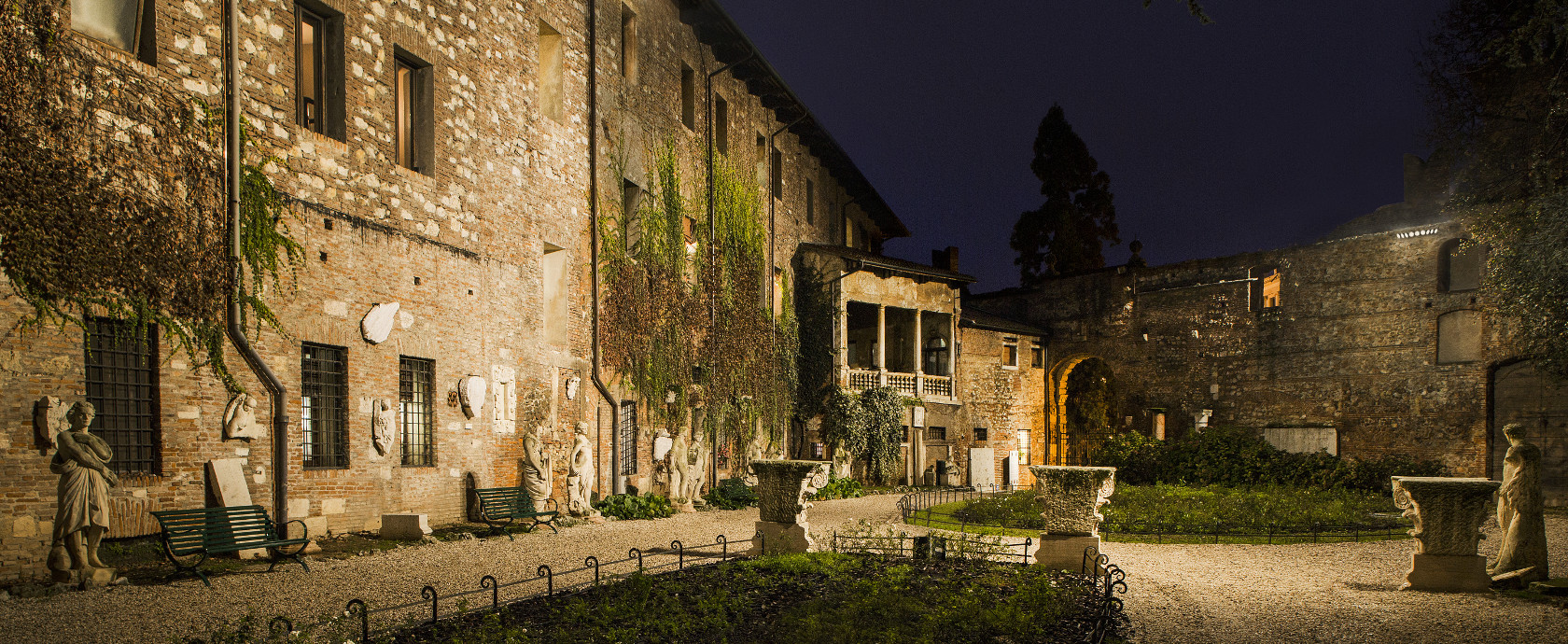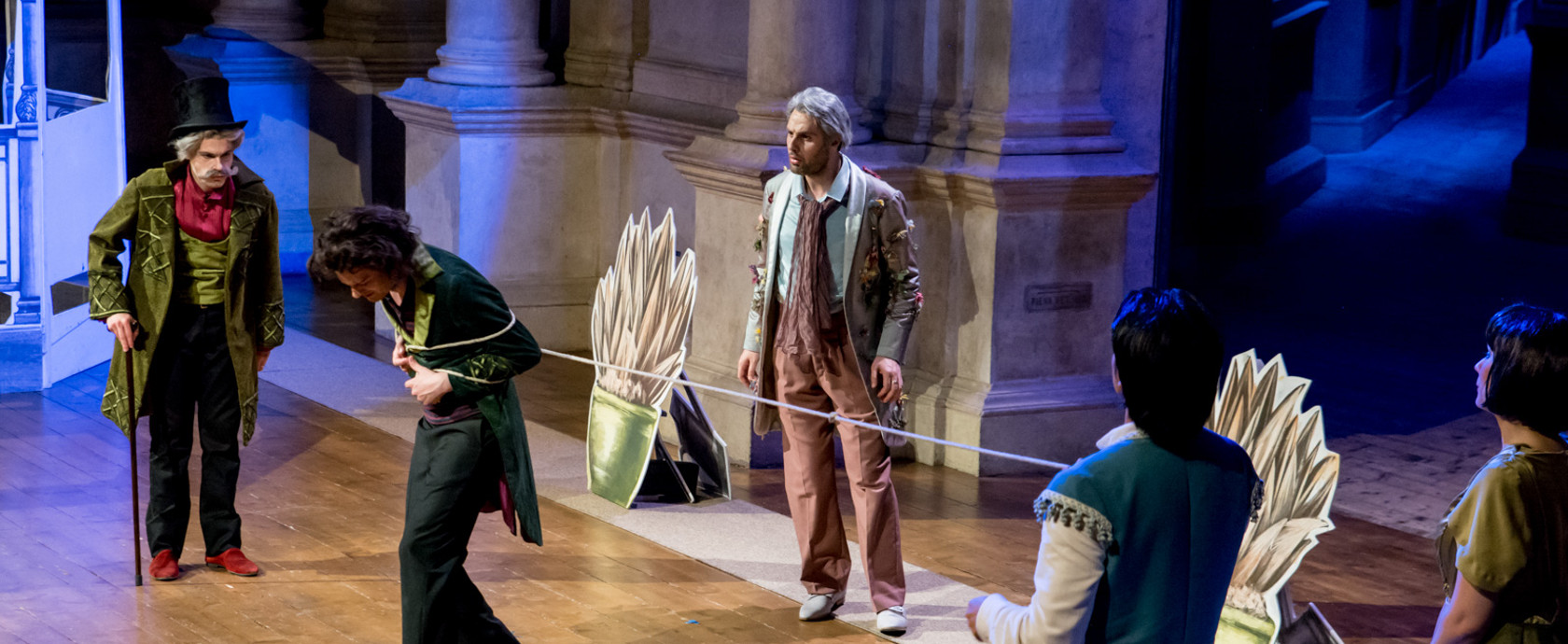 Musica
Incontro sulla Tastiera
02/05/2023 - ore 21:00
Olympic Theatre: world's most ancient indoor theatre
Masterpiece and last work by Andrea Palladio, the Olympic theatre was commissioned in February 1580 by the Olympic Academy, a partnership of prominent personalities in Vicenza related to literature, sciences, and arts, of which Palladio himself was a member. The design was inspired by the "ancient" style theatre, in the wake of Vitruvius studies revival during the Renaissance. It was also a self-celebratory work for Vicenza aristocracy, taking inspiration from the same classic ideals supported by the members of the Academy.
Official website of the Olympic Theatre of Vicenza update by the Department of Culture of the Municipality of Vicenza
Winter opening times
From 1st of September to 30th of June: Tuesday to Sunday, 9am - 5pm (doors close at 4.30 pm)
Early closures
Sunday 25th September at 4 pm
Sunday 2nd October at 4 pm
Friday 7th October at 4 pm (last POP show at 2.30 pm)
Thursday 20th October at 1 pm
Thursday 27th October at 4 pm
Summer opening times
From 1st of July to 31st of August: Tuesday to Sunday, 10am - 6pm (doors close at 5.30 pm)
Closed
The Teatro Olimpico is closed every Monday and on 25 December and 1 January.
Ticket office
Ufficio IAT del Comune di Vicenza (Vicenza tourist information and assistance office)
Piazza Matteotti, 12, 36100 Vicenza
Call Centre: +39 0444 964380
Monday to Friday 9am — 1pm, 2pm - 6pm
(closed on 25 December and 1 January)
E-mail: booking@comune.vicenza.it
Schools and other groups must book in advance with the centre for guided visits
Send requests to booking@comune.vicenza.it or call the Booking centre +39 0444 964380
Monday to Friday 9am — 1pm, 2pm - 6pm
In more than 400 years of life, the Olympic Theater has never been artificially heated, therefore the shows will be held only between May and September.

The Olympic Theater is open to visitors evryday.