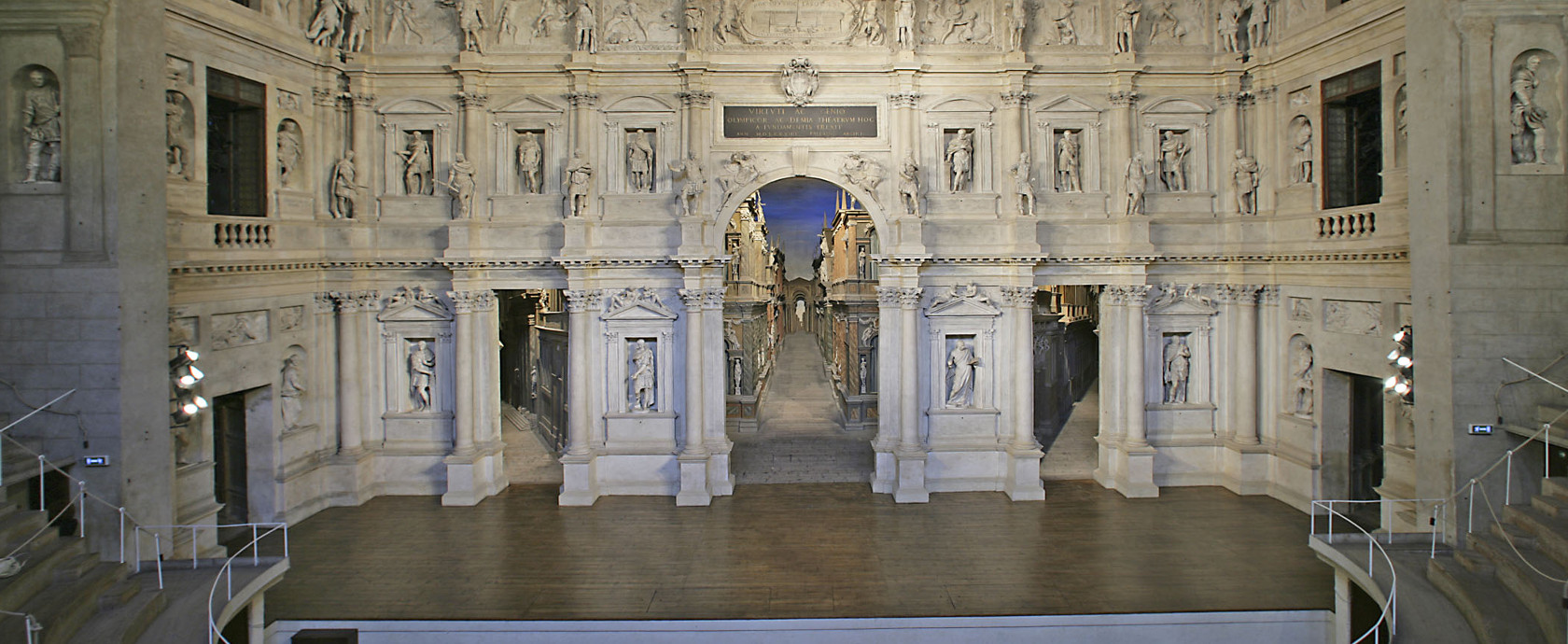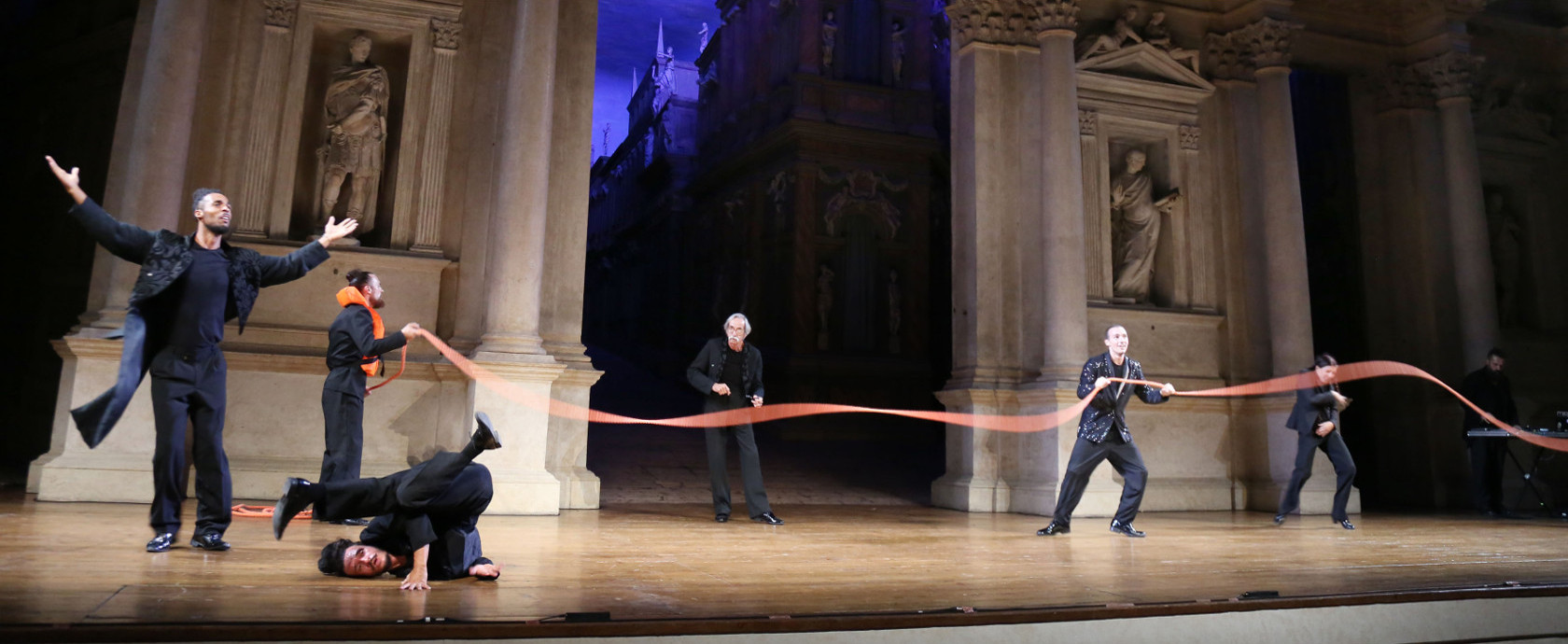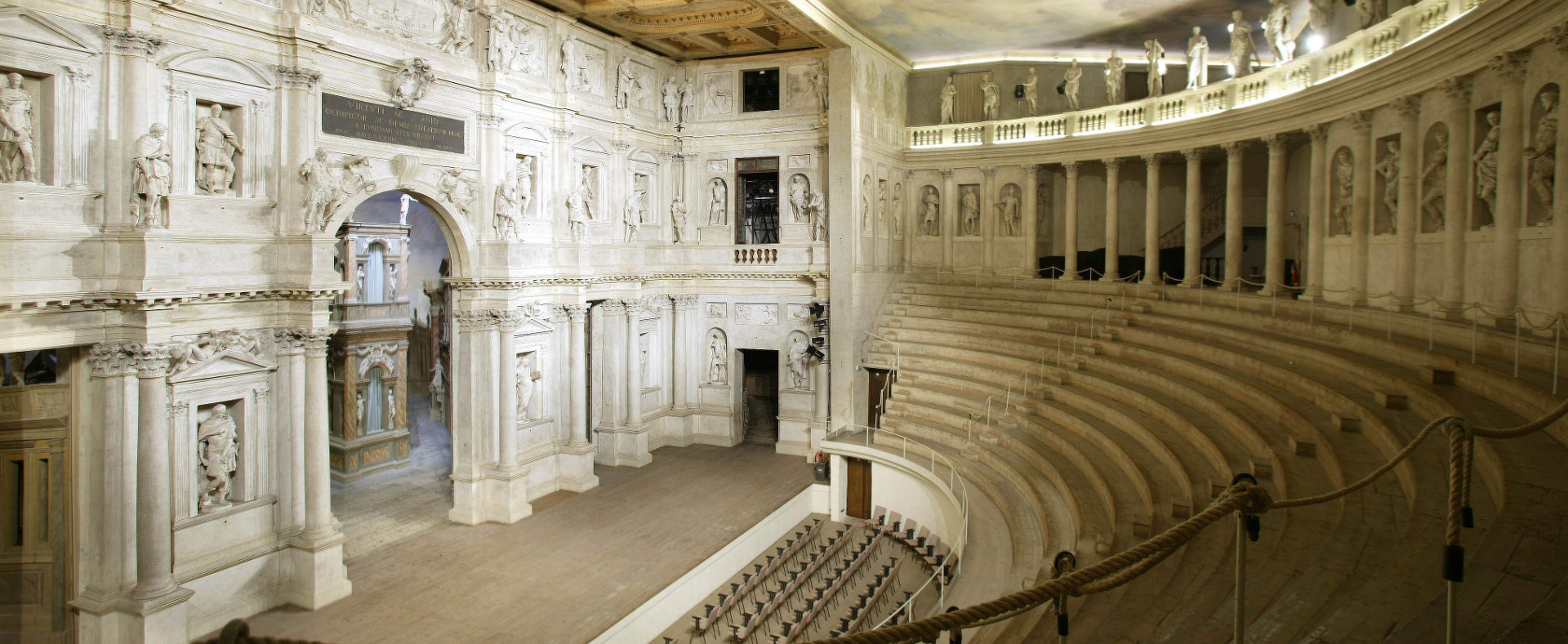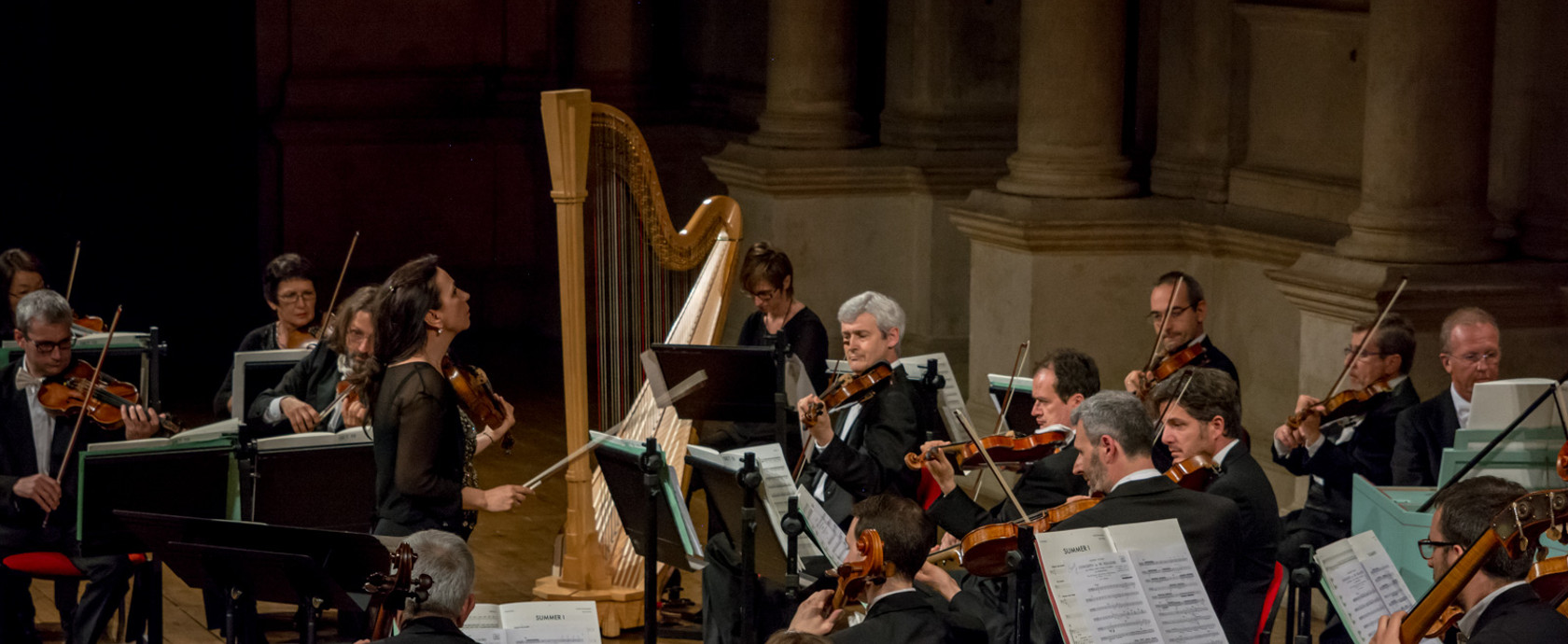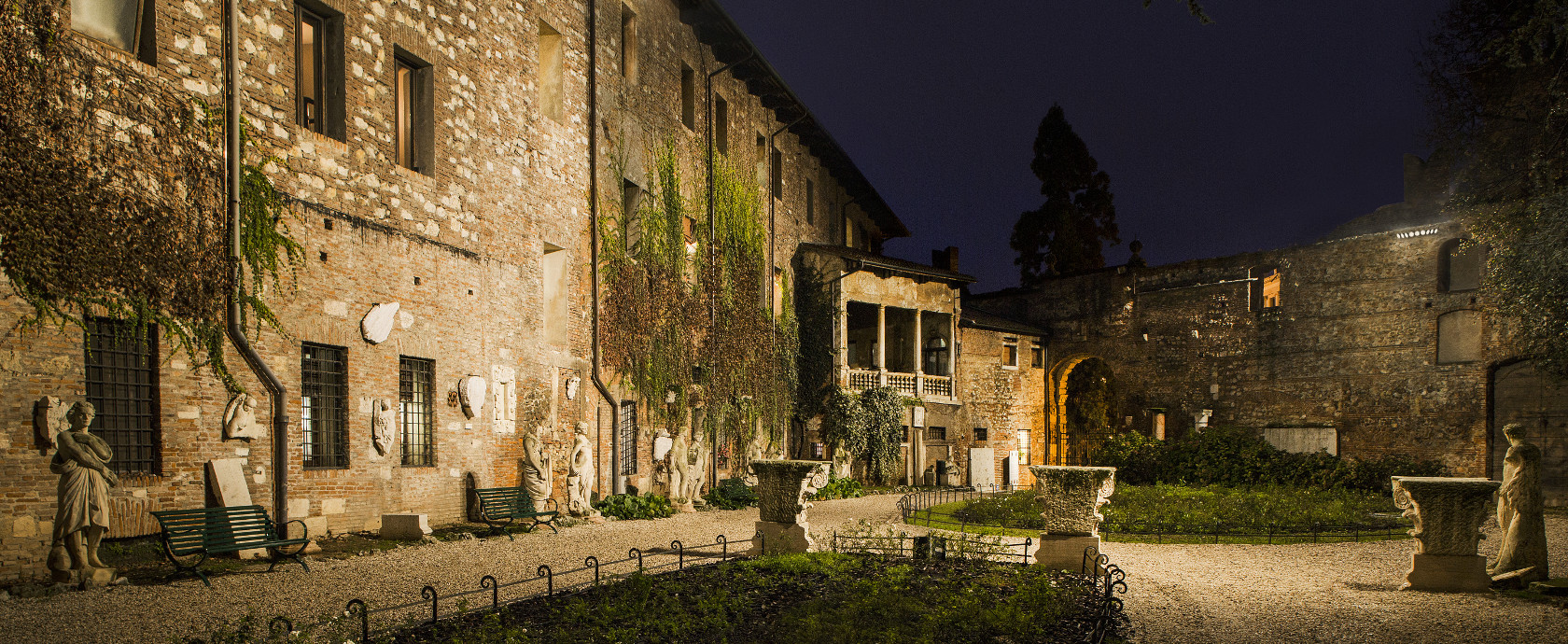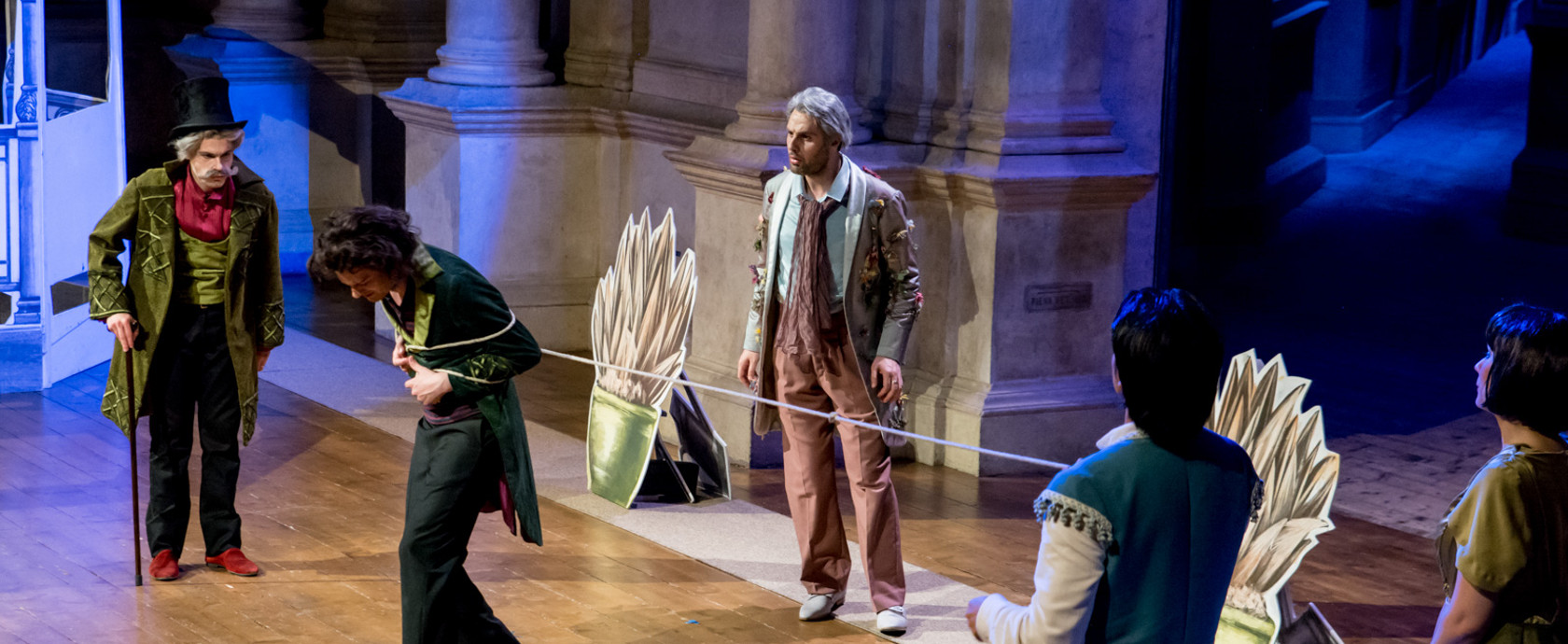 Cultura
dal 17/06/2022 al 22/10/2022
Teatro Olimpico di Vicenza: Il Teatro coperto più antico al mondo
Capolavoro e ultima opera di Andrea Palladio, il Teatro Olimpico di Vicenza è stato commissionato nel febbraio 1580 dall'Accademia Olimpica, congregazione d'importanti personalità vicentine nell'ambito delle lettere, scienze ed arti, di cui lo stesso Palladio era socio. Il progetto si ispirava al modello di teatro "all'antica", sulla scia della riscoperta rinascimentale degli studi di Vitruvio, e nel contempo fungeva da luogo autocelebrativo per l'aristocrazia vicentina, ispirandosi agli stessi ideali classici sostenuti dai componenti dell'Accademia.
Winter opening times
From 1st of September to 30th of June: Tuesday to Sunday, 9am - 5pm (doors close at 4.30 pm)
Summer opening times
From 1st of July to 31st of August: Tuesday to Sunday, 10am - 6pm (doors close at 5.30 pm)
Closed
The Teatro Olimpico is closed every Monday and on 25 December and 1 January.
Ticket office
Ufficio IAT del Comune di Vicenza (Vicenza tourist information and assistance office)
Piazza Matteotti, 12, 36100 Vicenza
Call Centre: +39 0444 964380
Monday to Friday 9am — 1pm, 2pm - 6pm
(closed on 25 December and 1 January)
E-mail: booking@comune.vicenza.it
Schools and other groups must book in advance with the centre for guided visits
Send requests to booking@comune.vicenza.it or call the Booking centre +39 0444 964380
Monday to Friday 9am — 1pm, 2pm - 6pm